Nepal is landlocked country, geographically located between two neighboring countries (China and India). If you are choosing Nepal for your next holiday, you most try one out of top 5 things which we should not miss when we are in Nepal. Trekking Plus offer the best epic journeys along with our top 5 " most try things when you are in Nepal ". We can do lot more activities when we are in Nepal but trekking in Nepal is the best way to experience and try in Nepal. Most of Trekking Plus guests come for trekking in Nepal and we add some other epic add on holiday such as Homestay Tour, wellness holidays for wellbeing trip, cultural tour as well as trekking plus special package.
Trekking In Nepal
Nepal is known as the best trekking destination or we simply can say Trekkingdom. Nepal is famous for different trekking from easy to adventurous in to the high Himalayas. Major trekking regions are Region, Annapurna region and Langtang region. We can do different type of trekking in these trekking regions as per your time frame and interest. For more details information about each and every available trekking in Nepal please visit Trekking Plus website.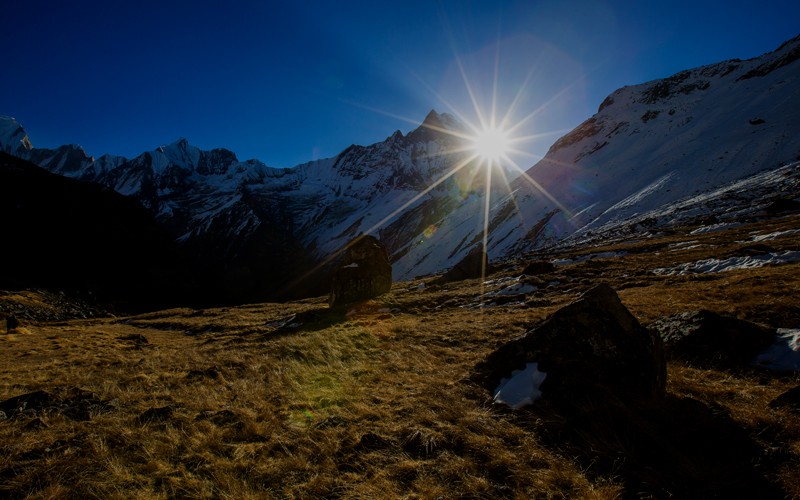 Epic Journeys
Apart from Trekking in Nepal, we can do other adventure activities or we can say Epic Journeys around Nepal. We can add on some other epic short trips such as Sightseeing, Rafting, Homestay Tour, cultural Tour and other Adventures as per your interest. Go through Trekking Plus special tour or Epic Journeys list to learn about how you can spend your Next Holiday in Nepal.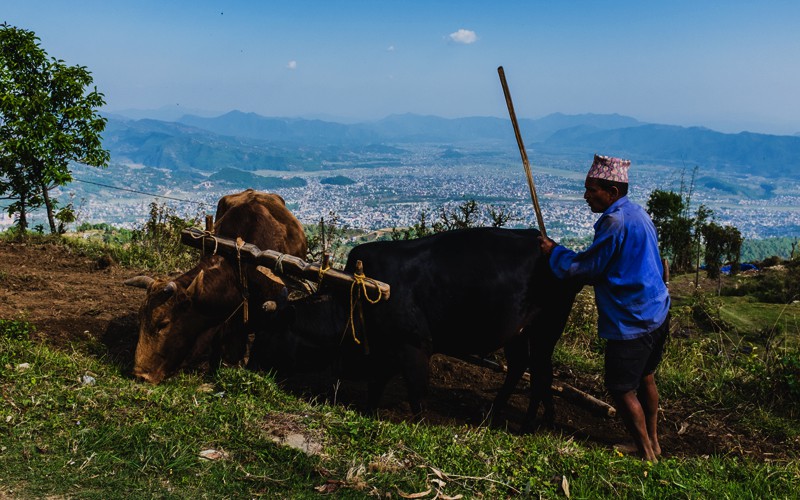 Sightseeing Tours in Nepal
Sightseeing in Nepal is unique way to explore Nepal. We have really beautiful sites which are listed on UNESCO World Heritage Site. Most of the places in Kathmandu are listed are on world heritage sites like Kathmandu Durbar Square, Pashupatinath Temple, Bouddhanath Stupa, Patan Durbar Square and Swoyambhunath Stupa where we do our sightseeing tour for full day. There are other UNESCO World heritage Sites outside from Kathmandu valley and beautiful places to explore and go on tour such as in Lumbini( birthplace of Gutam Buddha), Bhaktapur Durbar Square, Changunarayan Temple , Pokhara, Nagarkot, Bandpur and Riepe Village are the most to explored place in Nepal. Please visit Trekking Plus spcial tour packages available in Nepal.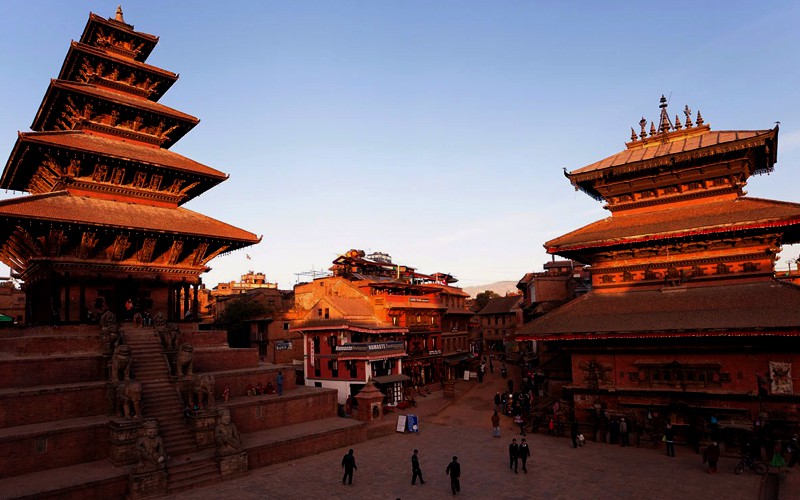 Day Tour is Nepal
Day long program for those who have limited time simply a single day to explore and experience such as Kathmandu, Pokhara, Nagarkot, Bandipur and Bhaktapur. Day Tour is a short trip for those who want to discover Nepal in a short time. Even though Kathmandu is the capital and the main cultural center of Nepal, there is much more to the Kathmandu Valley then just Kathmandu. Trekking Plus designed this list of day trips in order for you to experience more of what the Kathmandu Valley has to offer, all within the reach of just one day. Pokhara indeed is a beauty in itself. However, we would like to take you a step forward from exploring the commercial locations in Pokhara and lead you in discovering new exciting places to visit which are quite close to it! Feel free to go through our Trekking Plus Days Tours list and pick the one that you like the most.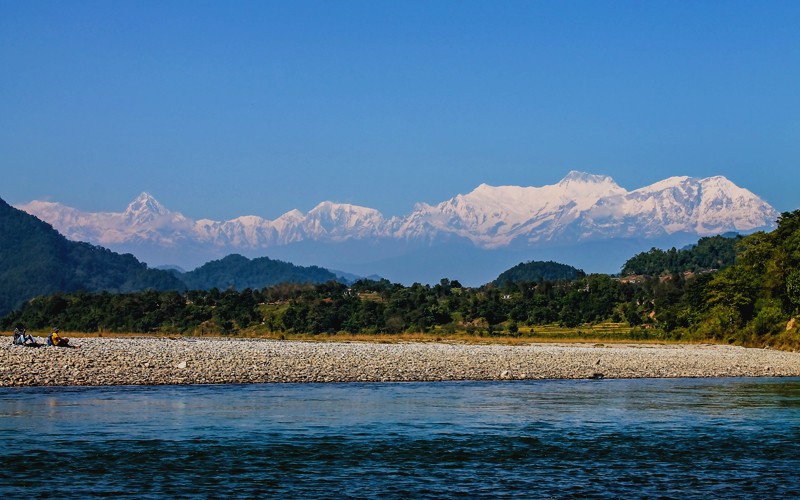 Homestay Tour in Nepal
Homestay tour in Nepal is the best p way to discover and explore Nepal to see the local culture and lifestyle. We get chance to see local people livelihood, hospitality, cultures and religions deserved by the groups in authentic villages such as Bandpur and Riepe villages. Trekking Plus offer the best homestay program for those people who are seeking to spend time with local people and live with them. The best part of homestay tour is to learn culture of various ethnic groups by interacting with them. Homestay tour in Nepal is getting more popular and traveler choice. This is the unique way to explore and experience Nepal like a local. We see the real Nepal if we are in countryside.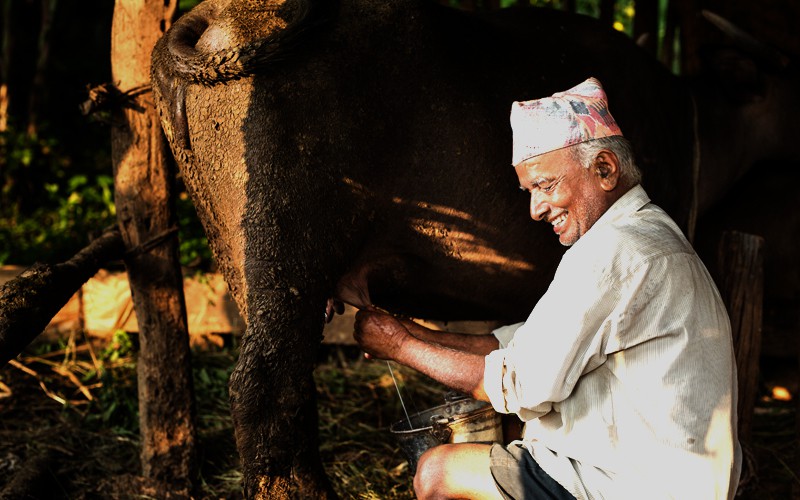 These are major things to do in Nepal, apart from this there is lot more things to do in Nepal. If you have some particular idea, Start planning your holiday by contacting one of our Adventure Specialist at [email protected]