Village Homestay in Nepal
Are you looking for an unforgettable cultural experience ? During your holidays in Nepal stay in a rural village (village homestay), live a unique experience and be treated as a local rather than as a guest. Many homestays are in rural areas and as well as enjoying the scenery and to venture into remote areas.
Village Homestay Tour in Nepal is combination with local village culture and lifestyles. You will experience the village life staying with the local family. The host family will provide the accommodation, food and life time experience. The local people will perform the local culture at in the evening where you can join singing and dancing. You can try to cook local food with local famaily or see how they cooks your food and serve to you. Most of your meal will be locally produced and are organic. After dinner night, rest at local house.Wake up in the morning and enjoy the sunrise and Himalayan view. You can see many Himalayan peaks from your home.
Authentic Home Stay Tour can be one of the unforgetable moment of your life, Because Nepal has got diverse in culture, climate, custom, creature and community. That is why if you are planning for your trip to nepal, you would better plan with trekking plus homestay.
2 Nights 3 Days Local Village Homestays
Day 1. Drive Katmandu to Riepe Village 160 KM ( 4:30 hrs drive ) by tourist bus and local bus to the homestay. Overnight stay in local homestay.
Today, we drive Kathmandu to Riepe village about 4-5 hours including good road and off road, walk 20 minutes to reach local host family house and be welcomed as family guests in a Local home, overnight stay with local village.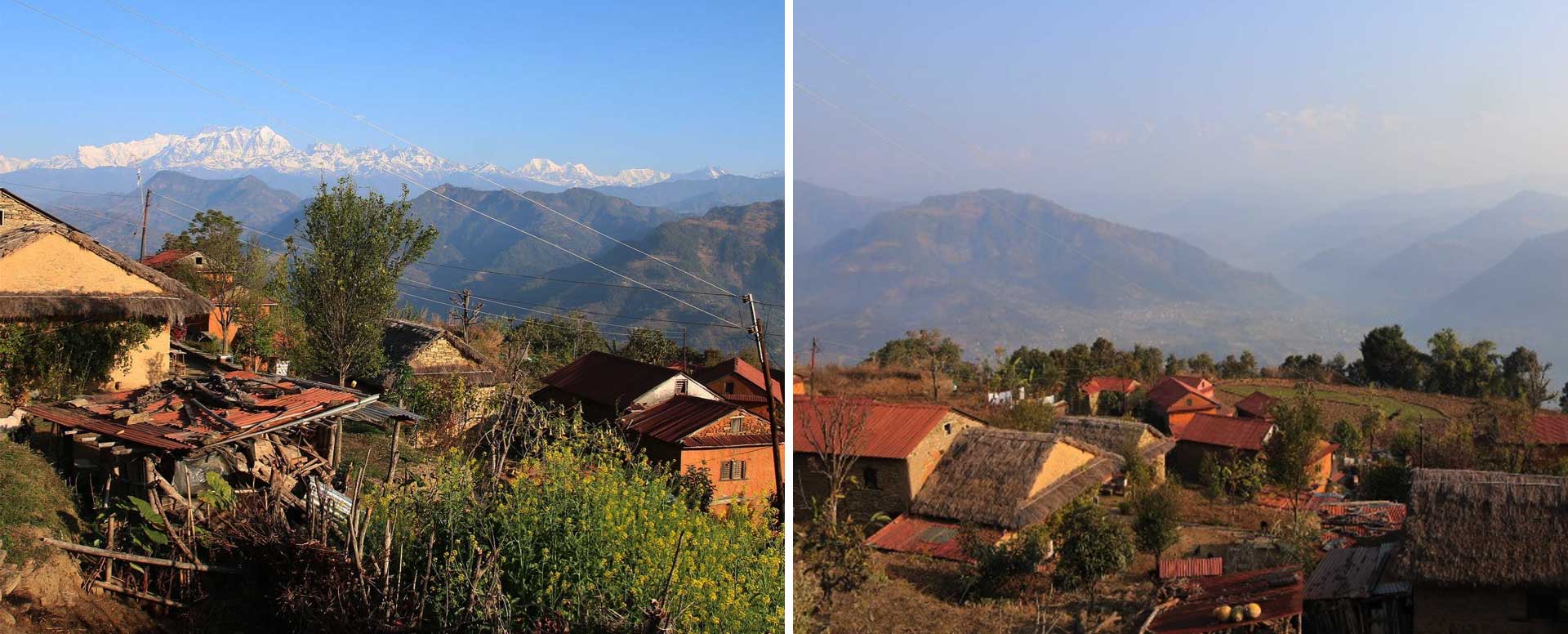 Day 2. Explore Repe village experience the difference
As you are staying with a local host family, can participate daily household work observing farming activities cleaning, harvesting, collecting grass/woods, planting and feeding cattle etc as well can take a experiences of culture, their daily life, history with visiting relatives or neighborhood of host family an interaction. Overnight stay in local homestay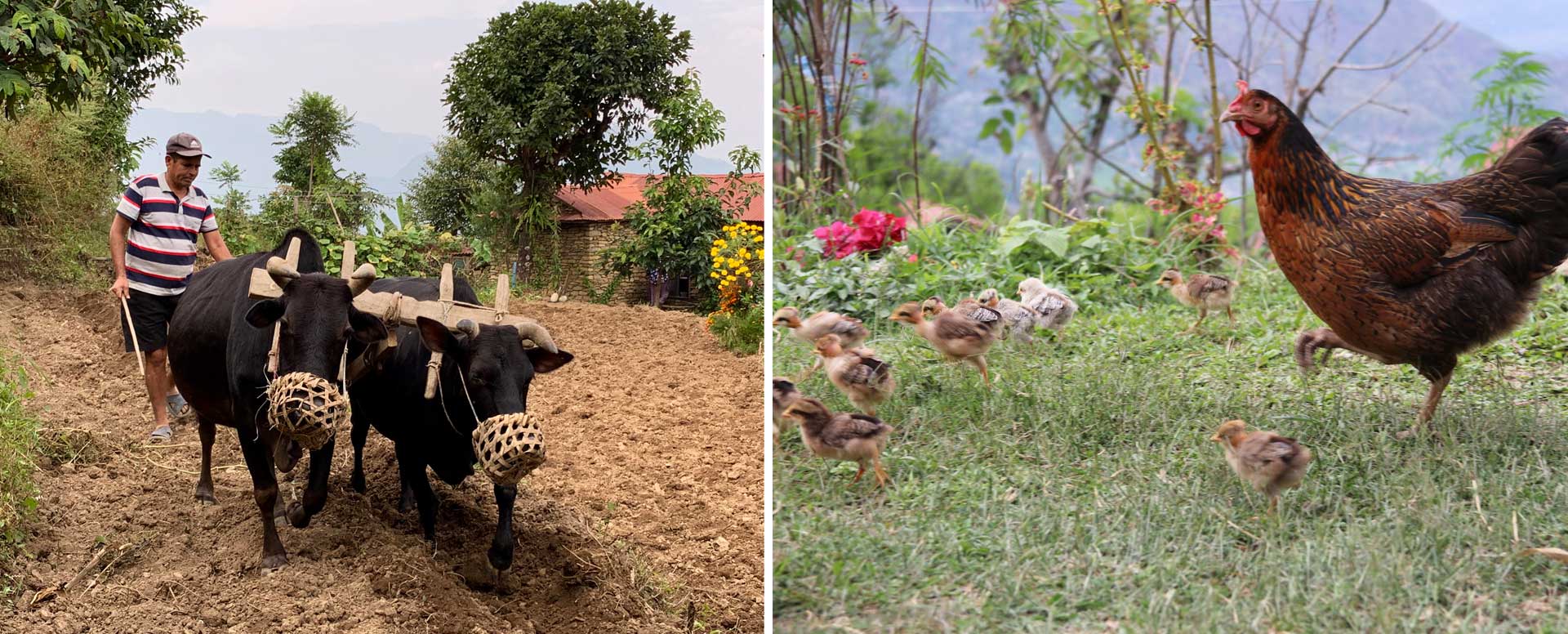 Day 3. Today can do the same activities with host family till departing from the village. Drive to Pokhara or back to kahtmandu after breakfast / lunch.
Warm heart on a terraced hill station. Where you can see the spectacular view of mountain and the Marsyangdi meanders below. ​Here too a remarkably authentic home stay with authentic people. After the breakfast, drive back to kathmandu by local and tourist bus or drive to pokhara to continue your trip.
Note: Village homestay staying is extra unique experience rural village in Nepal with local family host and treated as a local rather than as a guest.
Do you want to Book Village Homestay Tour in Nepal ?
If you are looking for authentic homestay tour in Nepal, please visit Trekking Plus Authentic Homestay tour packages or for any further assistance please feel free to write us at [email protected]